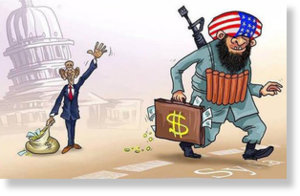 In his 1925 autobiography Mein Kampf, Adolf Hitler wrote that the best way to manipulate public opinion en masse was to use the 'big lie' – a lie so "colossal" that no one would believe that someone "could have the impudence to distort the truth so infamously."
According to Hitler, an example of the 'big lie' was seen in the way in which the Jews blamed Germany's defeat in WWI on German General Eric Ludendorff. After WWI, Ludendorff had popularized the idea that Germany had lost the war because they were 'stabbed in the back' by Marxists and Bolsheviks – many of whom were Jews – who led the 1918-1919 German revolution that is credited with helping to bring an end to German involvement in the war. So the allegations against Ludendorff were a response to his allegations against the Jews.
"The essential English leadership secret does not depend on particular intelligence. Rather, it depends on a remarkably stupid thick-headedness. The English follow the principle that when one lies, one should lie big, and stick to it. They keep up their lies, even at the risk of looking ridiculous."
While neither Hitler nor Goebbels provided hard evidence to support their claim of a conscious use of the 'big lie' by their enemies, the concept has endured because it reflects so well what the average human being generally and intuitively understands about the psychological make-up of other humans: that most people tell the truth, more or less, and when they lie, they do so largely by omission to excuse or protect themselves in scenarios that are understandable (if not defensible). Few people would ever expect a person to lie for no good reason or to lie so 'big' (in particular on a moral issue) that they completely invert the truth. Further compounding the issue is the fact that the average person assumes that people in authority are naturally more honest and principled than they are, making official 'big lies' even less plausible.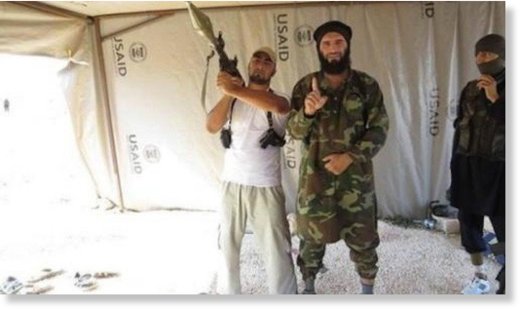 So the idea th...